Our Services
Customized end-to-end aerial imaging solutions
Precision Agriculture
Data For Smarter Business Decisions
Industrial Automation
Cost Effective Aerial; Imaging, Inspection, Survey…
Aerial Photography
Real Estate, Documentaries, Education, Recreation…
DFH Membership
UAS pilot training, rentals, racing…
About US
Drone for Hire offers UAS Decision Support Systems and Services
Established in 2010, Drone For Hire (DFH) specializes in research, design, and commercial applications of small Unmanned Automated Systems (UAS). DFH offers cost effective, full service and customized UAS solutions for aerial data acquisition and data processing. Operating out of Modesto, California, DFH has been working within agriculture, industry, and education to identify UAS applications, define best practices of UAS operations, and refine our aircraft designs. DFH supports cooperatives for UAS sharing. Cooperatives provide lower entry costs for learning and using UAS technology. All clients benefit from our extensive R&D efforts and knowledgeable staff.
FAA Section 333 approved

%

UAS application and operations consulting

%

FAA compliant UAS pilot training

%
Our Team
Get to Know us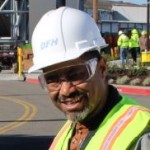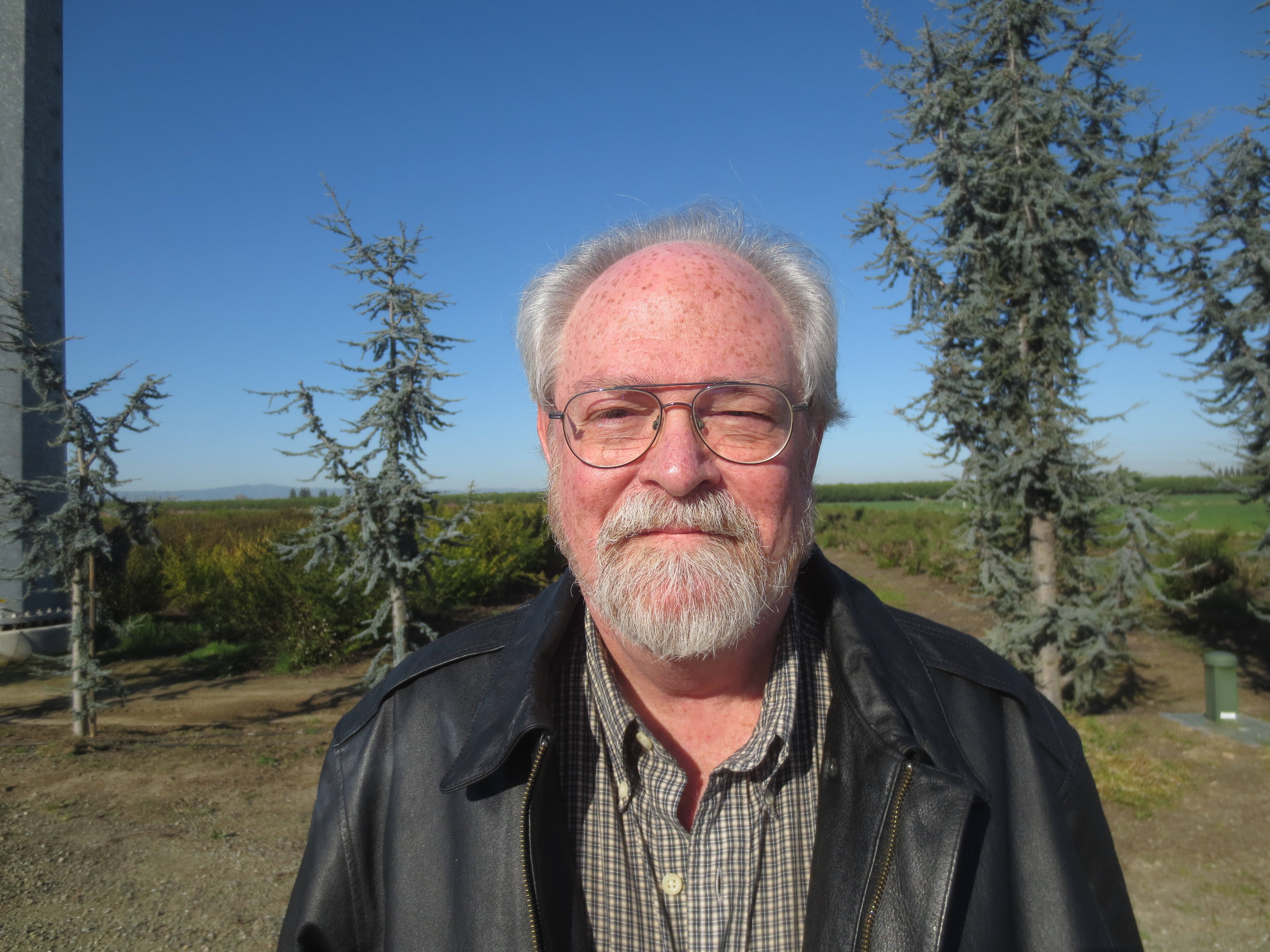 Daryl Wein
DIrector of Flight Operations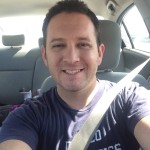 Matt Harper
Creative Producer / Sales Rep.